Enhance your estimating & tender processes with Eque2 Software
Book a 1-1 demo today!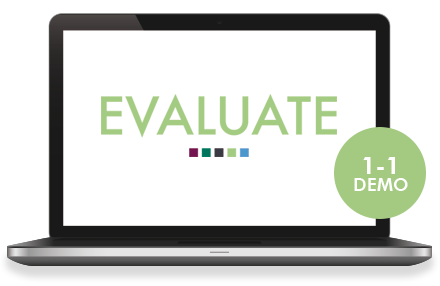 Discover how EValuate from Eque2 can help your business with a personalised demo based on YOUR jobs!

EValuate




Produce fast, accurate and consistent tenders, budget cost plans and final accounts with pre- and post-contract construction estimating software.




An example BOQ that you've produced
Your existing (Excel) pricing sheet that you use
Drawings that you would be taking-off from
A bill that your client or main contractor has sent to you to price

We will then show you how your jobs would look in a modern estimating solution.




We can accommodate small and large main contractors AND specialist subcontractors so please don't hesitate to get in touch and request a demo.




We're happy to sign an NDA if required and at the very least would always commit to not sharing the information with any 3rd party.




So why not put us to the test today and stop allowing your current estimating process to hold you back. Simply fill in our free demo form and one of our consultants will be in touch.