Enhance your construction & Contract Management with Eque2 Software
Book a 1-1 demo today!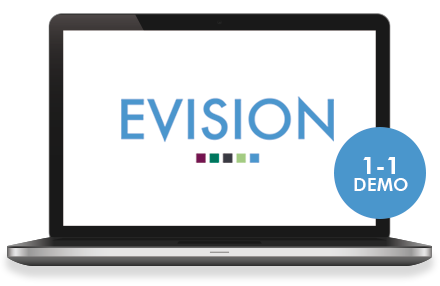 Discover how Eque2 software can help your business with a FREE demo!

EVision


Touching all four corners of your business, EVision construction accounting software, powered by the latest Microsoft Dynamics NAV platform, helps your projects come to completion on time – and to budget – by giving you full control of your commercial, financial and operational processes and your data. Enabling you to have instant access to company performance and statistical analysis, EVision makes you better informed and underpins your management decisions with certainty and knowledge. By giving you the ability to respond to changes as they happen, you have the real-time control you require. EVision construction accounting software is now also available in the cloud.

Automate and streamline business processes with construction accounting software designed to manage the full construction and contracting lifecycle. Simply fill in our free demo form and one of our consultants will be in touch.